Family owned and operated,
Majestic Marketplace was established in Flagstaff in 2003. In 2016, we moved to Aspen Place at Sawmill to offer you an even greater selection and level of service paralleled by none. Come visit us in person or call us for Keg orders, River Trip ordering or anything else you need at (928) 773-0313. We are happy to serve you and the greater Flagstaff community!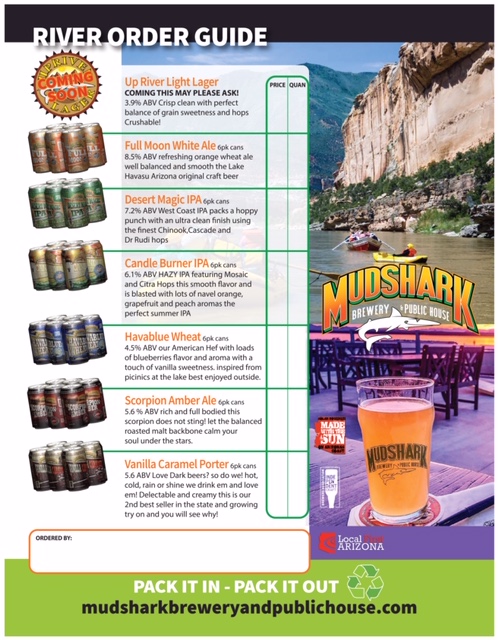 Address:
601 Piccadilly Dr #95, Flagstaff, Arizona 86001
Phone Number:
(928) 773-0313
Hours
Sunday-Tuesday 9a-11p
Wednesday 9a-12p
Thursday-Saturday 9a-1a
We carry everyday brands and craft beers from around the world. By the Case or by the bottle, we have it.
Majestic Marketplace has the most vast selection of local, domestic, and imported beer and mead available in kegs in the greater Flagstaff area.
We carry very rare and hard to find whiskey, bourbon & scotch. Just ask us when you come in, and we will show you our selection.
From the Hills from Frace to the valleys of Napa, We carry Wines from every corner of the globe. Including Wineries from here in Arizona!
Our beer and wine bar is the perfect place to unwind with your friends, meet up for a drink after work, or sample a flight of your new favorites.
Going on a river trip or some escapade threw the forest? We have a large selection of plastic bottled and can beers to keep you refreshed.
Our cigars are humidified in store to preserve freshness. Choose from hand rolled to backwoods and everything in between. If you have a favorite, we will be more than happy to add it to our selection.
Want to bring Majestic with you everywhere you go? We now have pint glasses, Backpacks, Growlers and More!! Come on in to check out all of the new goodies.
"This place is the Disneyland of liquor stores! I put this on the top of my list of places to take my friends to when they come to visit, right up there with the Grand Canyon and I'm sure they will be amazed at not just the unreal selection of beers but then the sweet setup and layout of the whole place along with the bar!" -Jeffrey. F